Messianic Understanding of the Book of Hebrews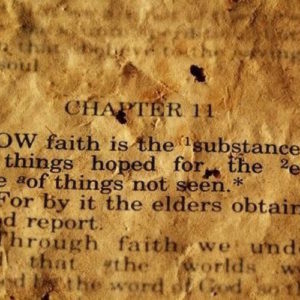 Course Outline:
In this course you will take an in depth look at the majesty, ministry and the ministers of the Messiah from a Messianic Jewish perspective. We will look at how the author of Hebrews skillfully weaves the many truths of the Tanakh (Old Testament) bringing them together in order to paint a cohesive picture of the Messiah Yeshua as the Fulfiller of the sacrificial system. Learn how the author of Hebrews teaches how the Messiah is the fulfillment of the sacrificial system.
Course Teacher: Dr. Marvin Kramer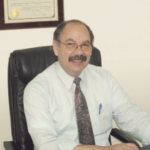 Marvin Kramer, is a Jew from New York City who came to faith in Yeshua in 1976. He was known then as a lawyer's lawyer (You know an attorney is good when he is the one called to defend other attorneys), with offices in Manhattan and Jersey City, New Jersey. Sensing God's call on his life, he moved to Israel in the 80s to do what he began to do in New York: defend the rights of Jewish believers who were discriminated against because of their faith in Yeshua. Today, despite persecution and exorbitant tax rates due to his licensure in both Israel and the U.S., he continues to defend the defenseless, not only in the courtroom, but also defends the most defenseless ones, the unborn. In addition to Marvin's legal work, he serves as General Manager of A Future and A Hope, a pro-life organization which he founded together with his wife, Orit. They have been involved in the pro-life movement for seventeen years. Marvin's wife has had incredible opportunities to present the biblical view of sexuality to Israeli schoolgirls in a land which offers two state-funded abortions to all women during their two years of compulsory military service! Marvin S. Kramer serves the living God who calls each believer to defend the rights of the defenseless. He is an advocate for those whom some would seek to silence.
This course has been offered in-person in November 2013.
Register for this Course