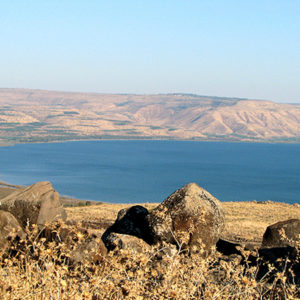 Course Outline:
If you've ever wanted to get to know Yeshua, the Jewish Messiah, the Good News of Matthew is the best place to start. Yet, few commentators are able to truly present Yeshua in His Jewish context. Most don't understand His background, His family, even His religion, and consequently really don't understand who He really is. That may sound strange, but in order to provide the historical and cultural setting of His day, a commentator needs to be well versed with first-century Jewish practices and thought, not the least of which are the "traditions of the Elders" that Yeshua so often spoke about. Fortunately, we have a commentator who understands the Jewish Jesus and his connection to the rabbinical ways of his day.
Course Teacher: Rabbi Barney Kasdan, M. Div.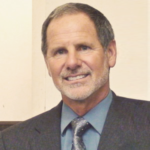 Rabbi Barney Kasdan was born and raised in Southern California and brought up in a secular Jewish family. In his college years he started reading the Tenakh as well as the New Testament and came to his faith in Yeshua as Messiah in 1971. Subsequently he studied at Biola University (BA History), Talbot School of Theology (M.Div.) and completed one year of graduate studies at the University of Judaism in Los Angeles. Rabbi Kasdan is ordained with the Union of Messianic Jewish Congregations (UMJC) and has served in various positions including as its President from 1998-2002. He has written numerous articles on Messianic Judaism and is the author of the popular books God's Appointed Times and God's Appointed Customs as well as his latest 400-page commentary entitled "Matthew Presents Yeshua, King Messiah" (all by Messianic Jewish Publications). In addition to his congregational duties, he serves as a chaplain for the San Diego Police Department. He speaks frequently in various venues about the importance of modern Israel and the Jewishness of Yeshua with the hope of helping the Jewish and Christian communities to better understand each other. Rabbi Barney and his wife Liz (also a Messianic Jew) reside in San Diego and have four grown children.
This course has been offered in-person at Beth Shechinah Congregation in May 2015.
Register for this Course